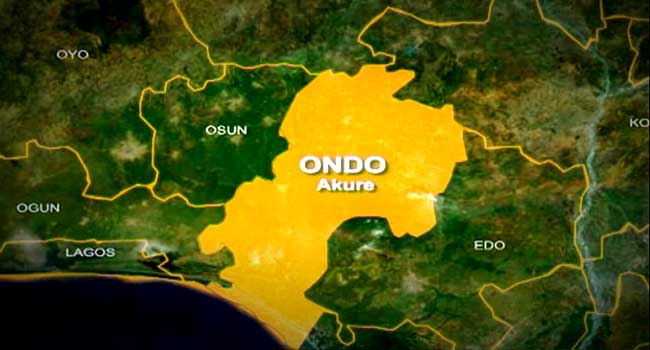 Armed men suspected to be herdsmen have killed a 48-year-old farmer, Dayo Ibiye, in Ondo State.
Ibiye was said to be a cousin of Gani Ajowa, the Senior Special Assistant on New Media to Governor Rotimi Akeredolu.
The spokesperson for the Ondo State Police Command, Tee-Leo Ikoro, confirmed the incident to Channels Television on Saturday.
He said the incident occurred in Ajowa-Akoko, a community in Akoko North-West Local Government Area of the state.
READ ALSO: Akeredolu Orders Herdsmen To Vacate Ondo Forest Reserves, Bans Night-Grazing
Ikoro, an Assistant Superintendent of Police (ASP), stated that the police have commenced an investigation into the crime.
He, however, noted that they have yet to establish the real killers of the farmer.
According to sources, the assailants engaged Ibiye in a serious fight on his farm during which they strangled him to death.
Although it has yet to be ascertained if the assailants were herdsmen, chains of related crime in the state have been blamed on herders in recent times.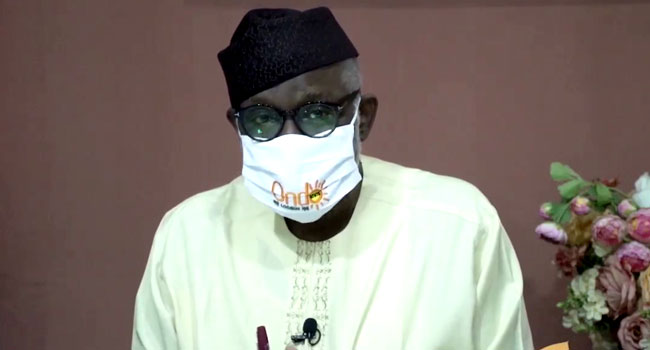 Disturbed by the trend, Governor Akeredolu had issued a seven-day ultimatum to herdsmen to vacate all forest reserves in the state.
In the directive issued on January 18, the governor also banned night-grazing, saying most farm destructions were carried out at night.
He prohibited the movement of cattle within cities and highways in the state, as well as outlawed under-aged grazing of cattle.
While the governor's action was greeted with criticism, especially from the northern part of the country, he explained that it was aimed at ensuring the safety of lives and property of residents of the state.