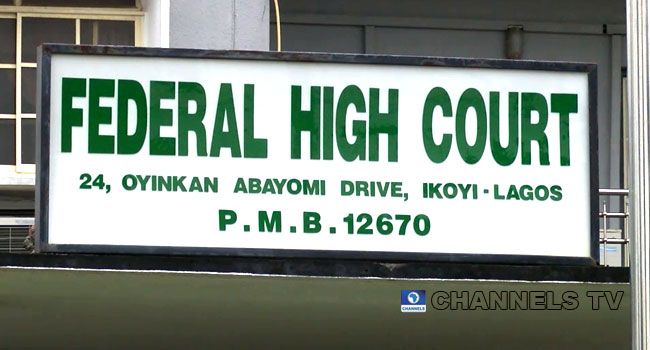 The Federal High Court sitting in Lagos has dismissed a fundamental rights application filed by a legal practitioner, Olukoya Ogungbeje against the Lagos state government's executive order restricting commercial motorcycles and tricycles in some LGAs in the state.
Justice Mohammed Liman held that the application lacks merit.
The applicant claimed his fundamental right had been violated during the enforcement of the regulation, but the court held that he failed to show or substantiate how the executive order had infringed in his rights.
The judge also noted that the suit was filed in an individual and not in a representative capacity.
Through the Attorney General of the State, Moyosore Onigbanjo, SAN, the Lagos State Government had argued that the Executive Order restricting the use of Motorcycles and Tricycles is in accordance with the Law.
The AG who appeared for the State Government had filed a notice of preliminary objection and counter affidavit. He also filed a written address in opposition to the originating summons of the applicant.
READ ALSO: Three Police Officers Die, 10 Injured In Ebonyi Road Accident
The Attorney-General had asked the court to dismiss the originating summons, saying that the restriction of Motorcycles and Tricycles on major roads in the State is in line with the provisions of the Transport Sector Reform Law, 2018.
On the issue of jurisdiction Justice Liman held that the state and federal high courts have the jurisdiction to hear fundamental human rights violation cases.