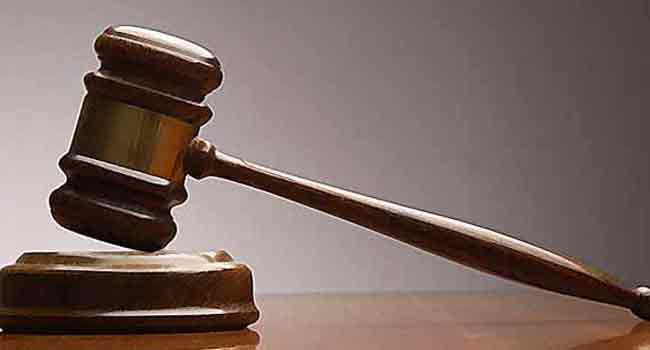 The court of appeal sitting in Benin City the Edo state capital on Thursday affirmed the decision of the Edo governorship election petition tribunal holden in Benin deferring a ruling in an application seeking to strike out the petition of the Action Democratic Party and Emmanuel Iboi or strike out the fourth and fifth respondents in the petition till the final judgement stage.
The appellate court also struck out the appeal of the Action Alliance and Ukonga Frank Onaivi against the tribunal's ruling which struck out the petitioners' petition against Godwin Obaseki, the Peoples Democratic Party and INEC for non-compliance with the filing of pre-hearing notice.
The court affirmed the ruling of the tribunal holding that paragraph 18(4) of the first schedule of the electoral act focused on the abandonment of petition and not dismissal under an interlocutory application.
It also held that the decision of the tribunal flowing from paragraph 18 (4) was a final decision and not an interlocutory decision.
The appeal was struck out owing to the appellants' failure to file their brief of argument within the statutorily stipulated time.
A cost of two hundred thousand naira in favour of all respondents was accorded against the appellants in each appeal.