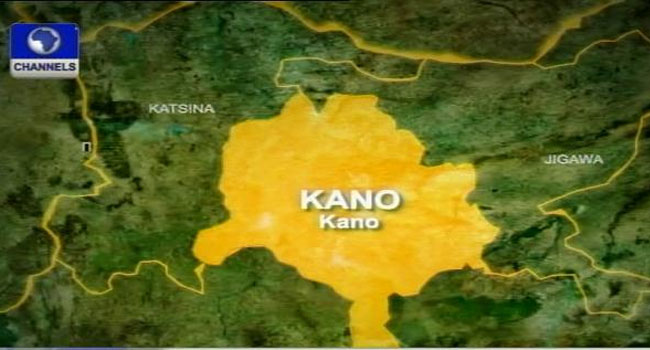 Kano State chapter of the Association of Private Schools Owners of Nigeria (APSON), has agreed to reduce school fees charges by 25 per cent as directed by the State Ministry of Education
According to a statement on Monday by the State Commissioner of Education, Muhammad Sanusi Sa'id-Kiru, the members unveiled their decision when they paid a solidarity visit to the Commissioner of Education in his office.
Earlier, the state government threatened to cancel the third term of the private schools unless the proprietors cut down school fees to 25 per cent.
The commissioner said APSON's National Deputy President, Maryam Magaji, "has informed me that their association has decided to comply with the government directives for the reduction of the school fees with a view to cushioning the effects of the economic hardship suffered as a result of the covid-19 pandemic by parents in Kano State."
While noting that the government's directives for schools to slash fees were not meant to hurt proprietors, Kiru said it was done in the best interest of the educational development of the state.