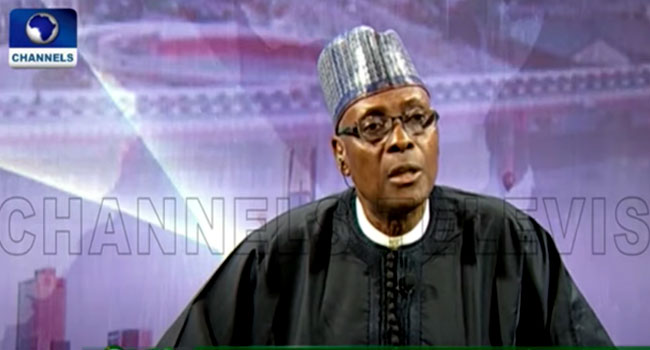 A second republic lawmaker who once represented Kano State, Junaid Mohammed has died at the age of 73. 
Mohammed was a member of the House of Representatives and the Vice Presidential Candidate of the Social Democratic Party (SDP) in Nigeria's last presidential elections.
His son, Suleiman Muhammed, confirmed that he passed on after a brief illness that lasted for three days.
READ ALSO: Don't Use COVID-19 As Pretext Not To Provide Basic Infrastructure – Wike
Muhammed was a fierce critic of the current government and was a known voice on national and political issues in the country.
Born in Dala, Kano State, Mohammed was one of the founding members of the Peoples Redemption Party (PRP) in 1976 under the leadership of Aminu Kano, the late politician, reformist, and teacher.
Mohammed also served as the national deputy chairman of the Social Democratic Party (SDP) in the north-west.